To see you again is to know
of the battles with sadness;
this should be food for thought.
Rediscover me, mark my existence
with loneliness.
This separation was the best choice
to understand
that we're not soul mates.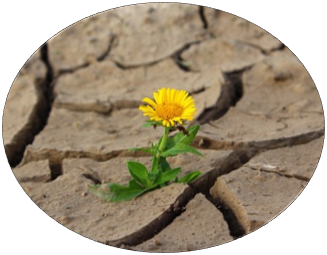 To see you,
has been my reconciliation
to be reborn in the dry land
like a beautiful flower.
I know this makes me stronger
and make me grow up.
But you can't imagine that.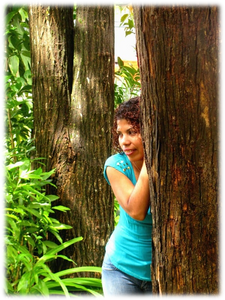 Only loneliness has been my ally,
my accomplice
of those intimate, fleeting moments.
I will be resilient
to understand every failure,
where you're just
an ethereal love.

A poem I wrote.
The photos are my own, taken by Cristian Salcedo with a Canon SXpowershot 110 is.
Copyright free images (Pixabay)
Photos and images were edited in PowerPoint